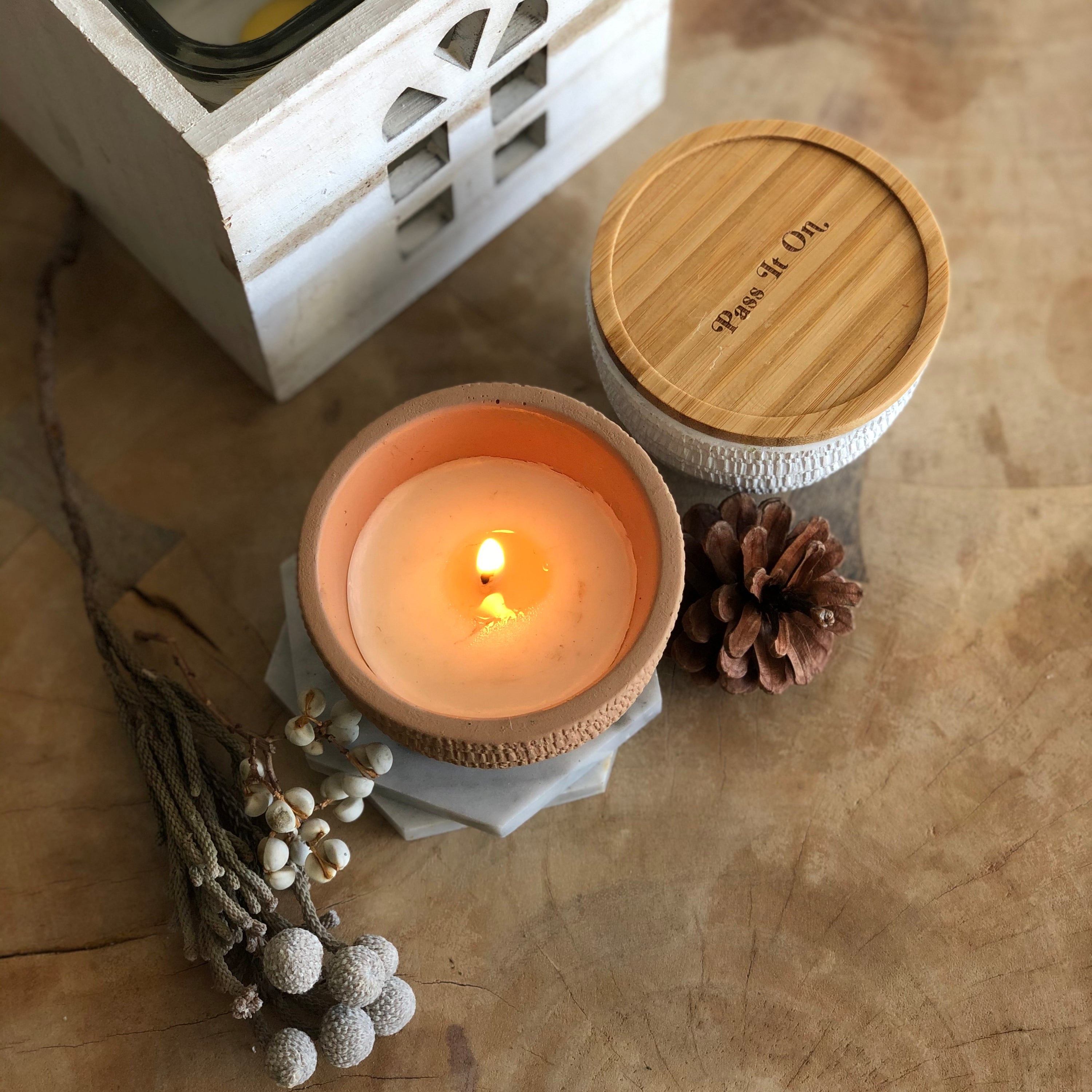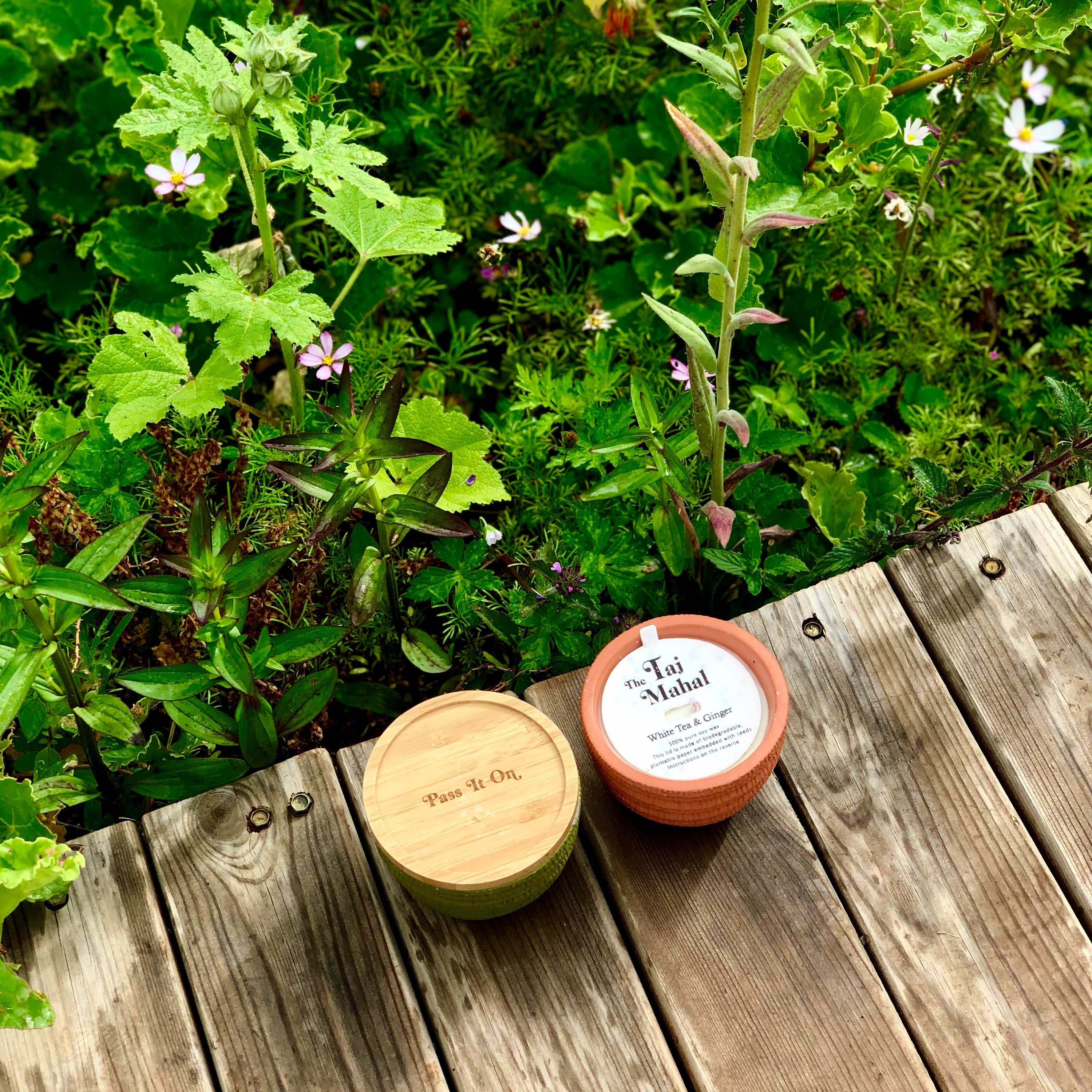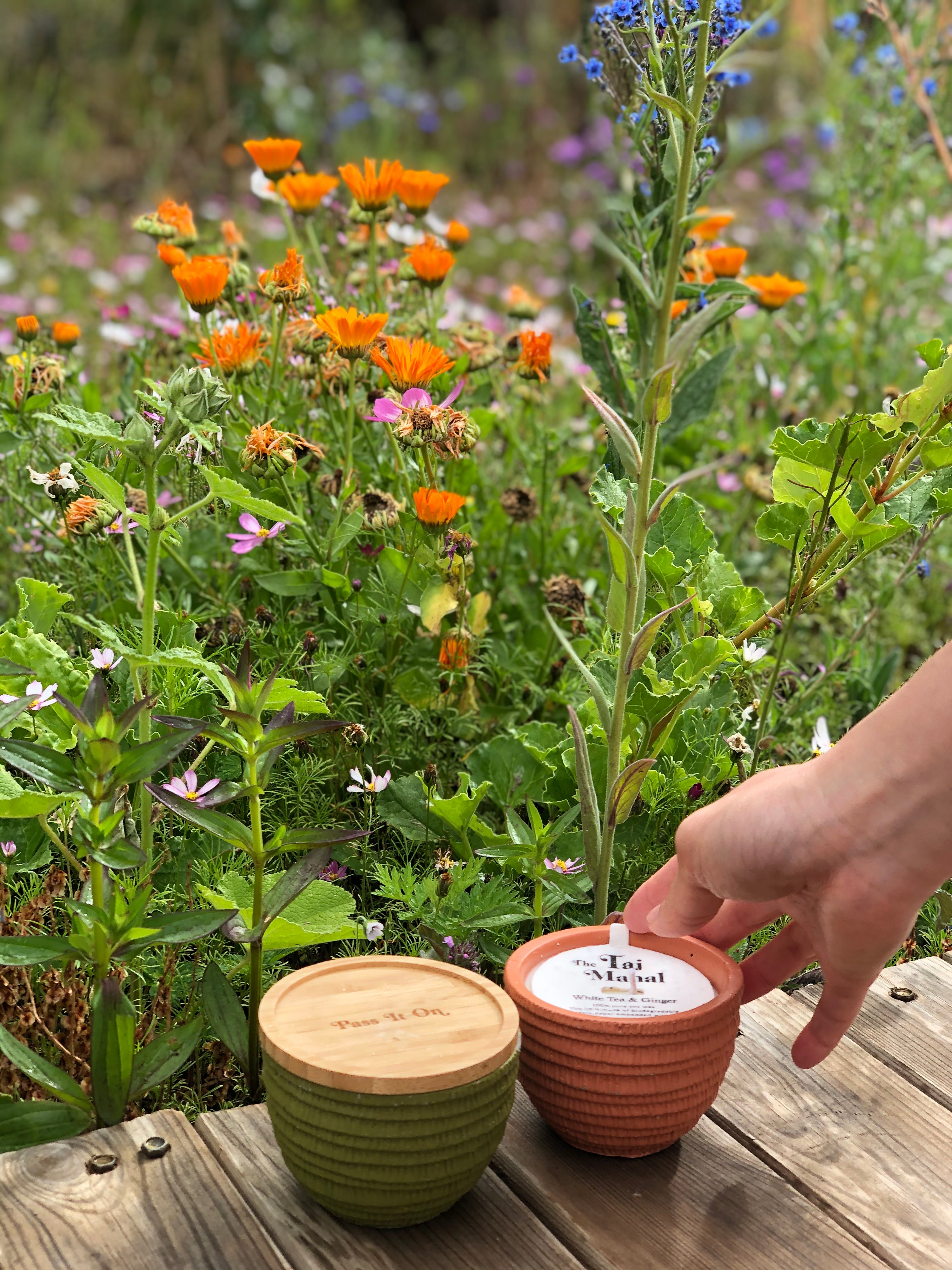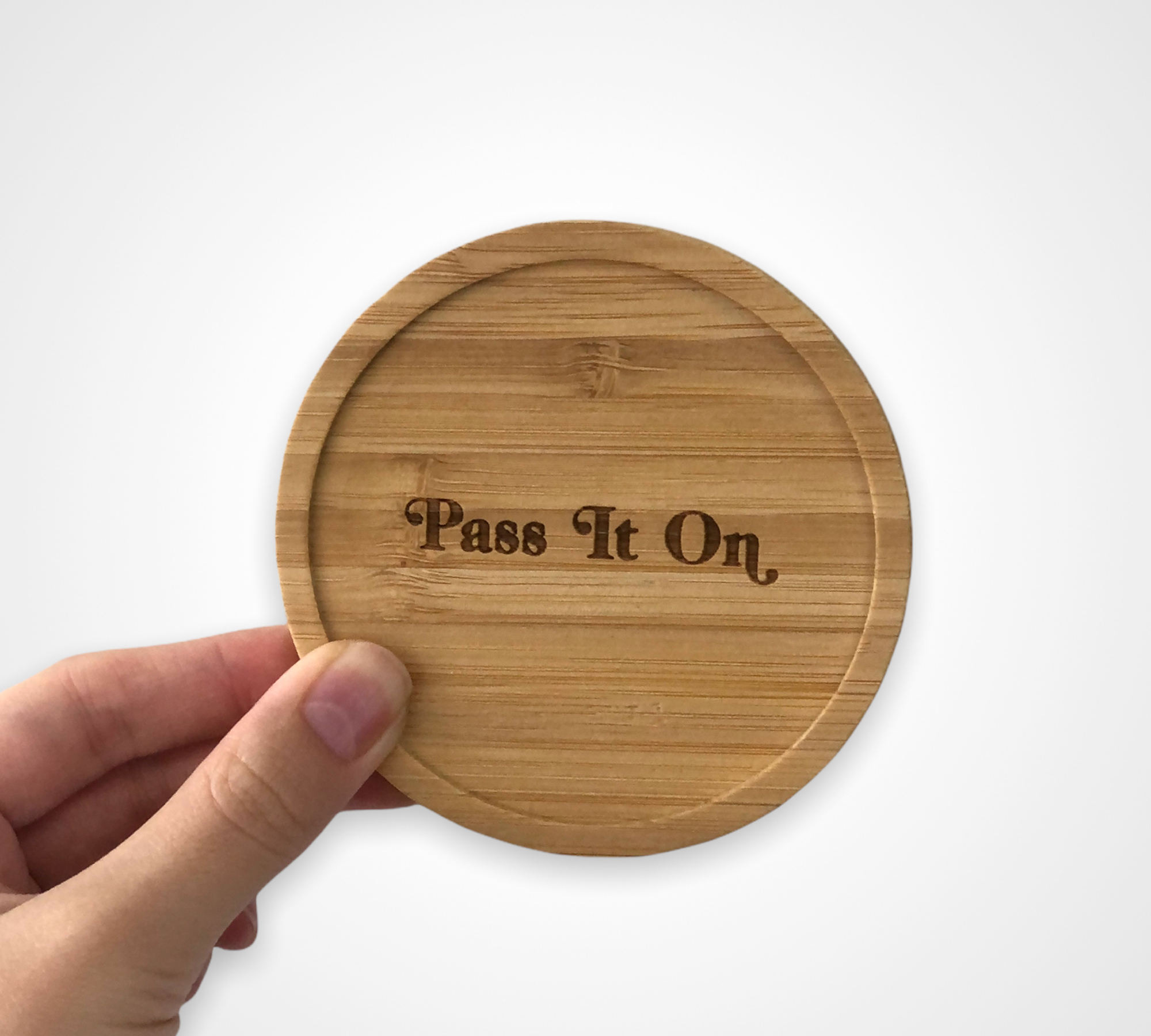 Pass It On Bamboo Candle Cover
Goes With:
Why we love this!
♻️ Made of renewable and responsible materials
🗑️ Low-waste packaging
✅ Can be upcycled, recycled or composte
💌 Gives back to a cause
---
Description
Pass It On Bamboo Candle Cover is made from bamboo, a sustainable natural material that is durable and environmentally friendly.
Use the wooden cover to easily put out the candle fire when you're done using the candle, or place it underneath the candle when burning to act as a coaster.
Bamboo is a kind of grass, which makes growing it about as easy as it gets. Being extremely adaptable and resilient, bamboo is a super sustainable alternative to pine wood or plastic.
Trees Planted
With every purchase of this item, we will donate a portion of the proceeds to plant 1 tree with our NGO partner Eden Reforestation Projects.
Thank you for being part of our mission to make this world a greener place!
Shipping
We offer free shipping within Singapore for orders SGD80 and above! Otherwise, find out the various ways you can pick up our products here. 😎