The Great Barrier Reef Wood Sage & Sea Salt
The world's largest coral reef, Australia's Great Barrier Reef, has decreased by more than half its size because of rising temperatures in the past 30 years. Coral bleaching caused by acid pollution is another concern, leading scientists to predict that the reefs could be completely gone by 2030.
-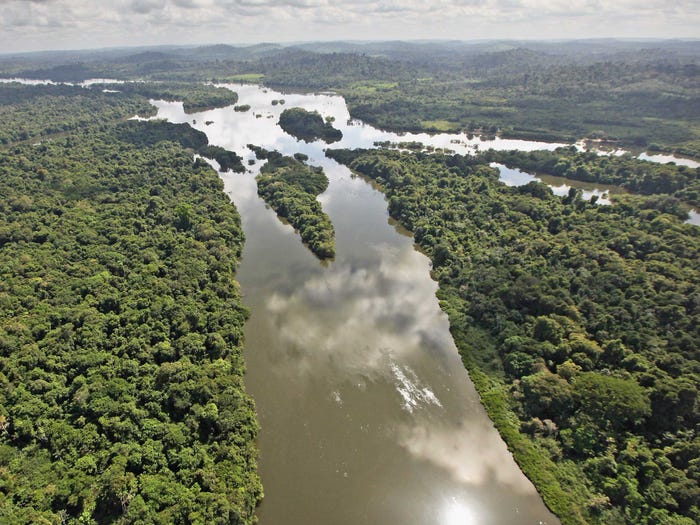 The Amazon Goji & Tarocco Orange
At an impressive 2.1 million square miles, Brazil's Amazon is the largest rainforest in the world. It's home to the world's most diverse species, but expansion of agriculture has led to the destruction of the rainforest.
-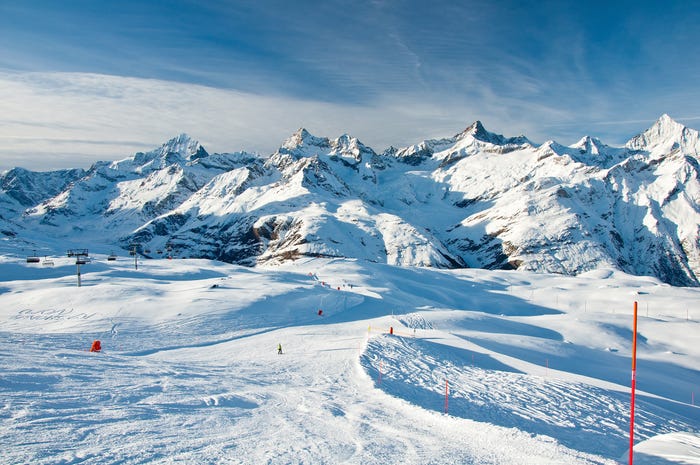 The Alps English Pear & Freesia
Climate change has a strong effect on the Alps because they're at a lower altitude than other mountain ranges. Every year, the European mountain range loses around 3% of glacial ice, which means that by 2050 there might not be any more glaciers.
-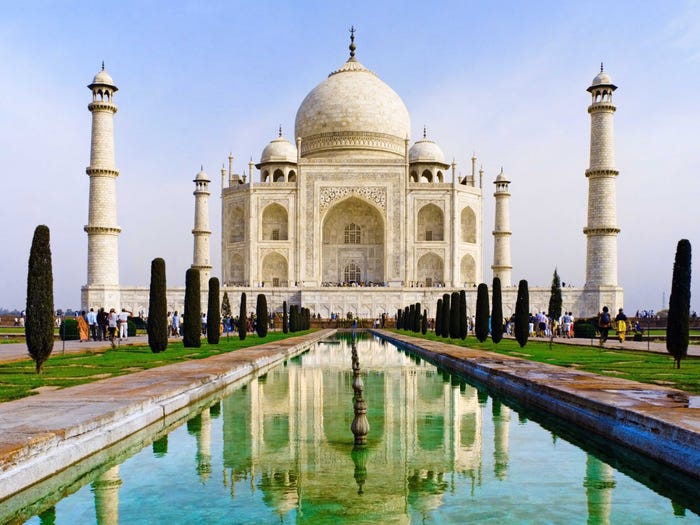 The Taj Mahal White Tea & Ginger
The Taj Mahal is one of the most iconic buildings in the world, but some experts worry that the site could collapse because of erosion and pollution. It is now under threat of demolition because pollution has damaged it so much.